Please allow me to introduce our company Palace Music Group, LLC. We were established in 1996 as a distribution company. We specialize in Online Digital Distribution, Television and Movie Rights Synchronization. Palace Music Group, LLC is comprised of knowledgeable individuals operating with the right mixture of leadership, talent cultivation, foresight, planning, timing and game plan execution. Palace Music Group distributes unsigned independent artists from ALL genres.
Wednesday, May 10, 2017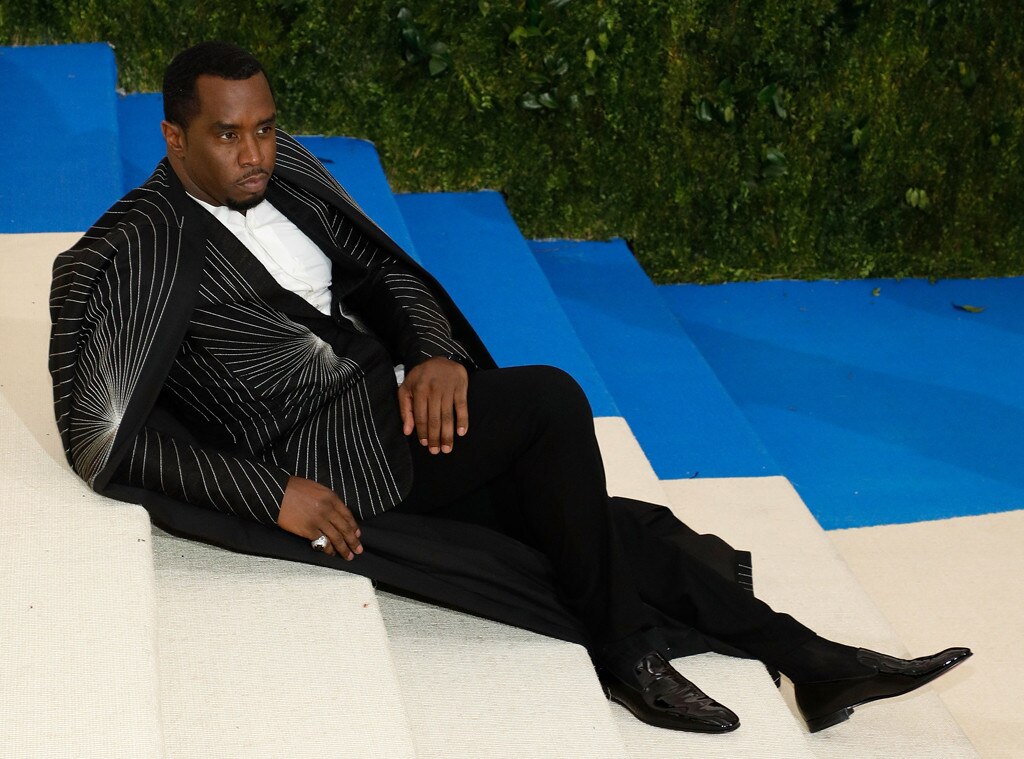 On Wednesday (May 10), Forbes released its annual list of hip-hop's wealthiest artists of 2017. Sean Combs, aka Diddy, made the top of the list with a net worth of around $820 million, all thanks to an ongoing partnership with Ciroc vodka, as well as his investment in the TV network Revolt and his continued presence in the music industry.