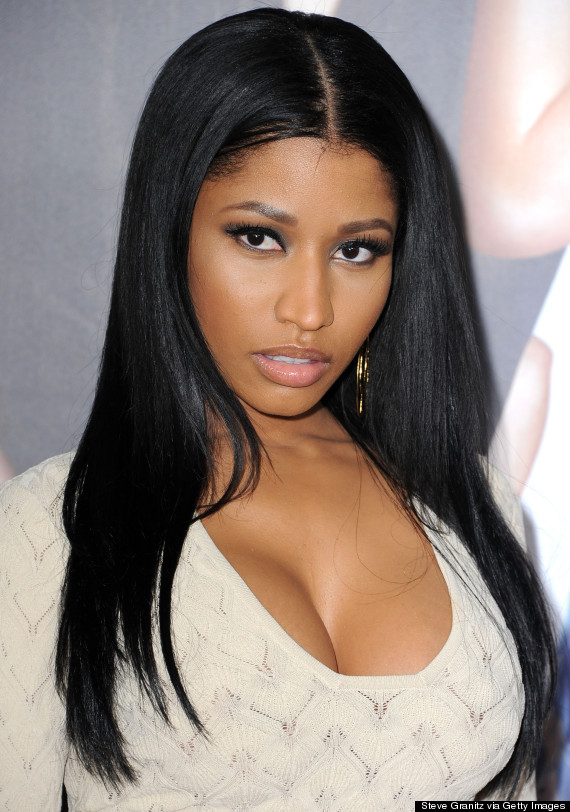 The Pinkprint is Nicki Minaj's busting-out-all-over magnum opus, a love letter to her supernova star power and hip-hop radicalism, her teeming brain and her body electric.
Minaj's previous album, 2012's Pink Friday: Roman Reloaded, was dominated by psycho-glam role-playing. Now, as the Blueprint-referencing title implies, she's more Hov than Gaga. She talks about taking off her mask on "Feeling Myself," a wild ego-trip throwdown with Beyoncé. The realness she reveals is genuinely dazzling.
Classic Hip Hop format Rescuing Radio
There are ridiculously dirty tracks like "Anaconda" – but there's also raw-boned introspection on songs like "All Things Go," a slow, searing confessional addressed to an ex ("Ten years ago, that's when you proposed/I looked down: 'Yes, I suppose.' "). Minaj puts on incinerating lyric displays (check her Biggie-tinged flow on "Four Door Aventador"), dabbles in victory-lap pop ("The Night Is Still Young") and drops stormy goth-R&B ballads ("The Crying Game").
LA Reid talks A&R
The best tracks have a bit of all these things: Riding diabolically hot beats from producers like Mike Will Made It and Hit-Boy, she breathes fire and oozes soul every time she touches the mic. This is a rap royal in full flex. We're lucky to watch the throne.
Victim of Diddy and Shynes NYC shooting