The album is also available on Spotify, Apple Music and Google
Play.
BY , APR 1 2016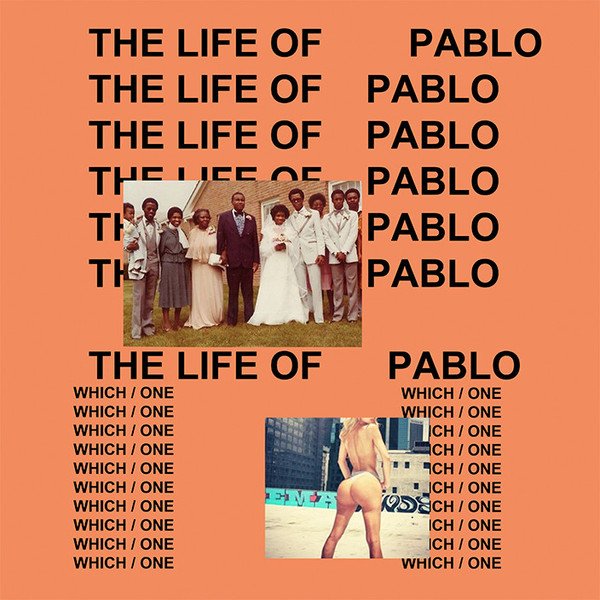 "The Life of Pablo is now available for purchase
https://
shop.kanyewest.com
"
Almost two months after it was released,
Kanye West
has made
The Life of Pablo
available to buy and for listening on streaming services other than
Tidal
.
The album was originally available to purchase during a brief window on February 14, but was quickly pulled from sale. As tweeted by Kanye, the album is once again available to buy through his website, where it costs $20.00.
The Life of Pablo
Streaming services currently hosting The Life of Pablo in the USA include

Spotify

, Apple Music and Google Play, but the only option currently available to European listeners is Spotify.
Follow Tha' Baddest Radio Station Online right here:
http://ow.ly/10bf1T
Despite Kanye finally rolling the album out widely, he's not finished tinkering with the album, which has undergone extensive tweaks since its release.
Earlier this week,
Def Jam confirmed
that the album rolled out to streaming services today was "a newly updated, remixed and remastered version," but that
"Kanye will release new updates, new versions and new iterations of the album" as part of a "continuous process".